SPACIOUS
COMMERCIAL
UNITS
Uniquely Designed. Strategically Located.
Built For Leaders.
Handpicked By Experts
Coupled with years of expertise, market understanding and advanced analytical technology we present premium commercial office spaces in mumbai that shape leaders and transform ideas into reality.
Traditional Spaces
Classic office spaces entail a detailed layout with cubicles, reception, meeting rooms, boardroom and private office cabins ideal for IT firms, MNCs, banks, hedge funds and other financial services sector.
Creative Spaces
Designed to encourage teamwork, the highly-transparent creative office spaces are perfect for start-up enterprises and marketing agencies requiring continuous communication and collaboration.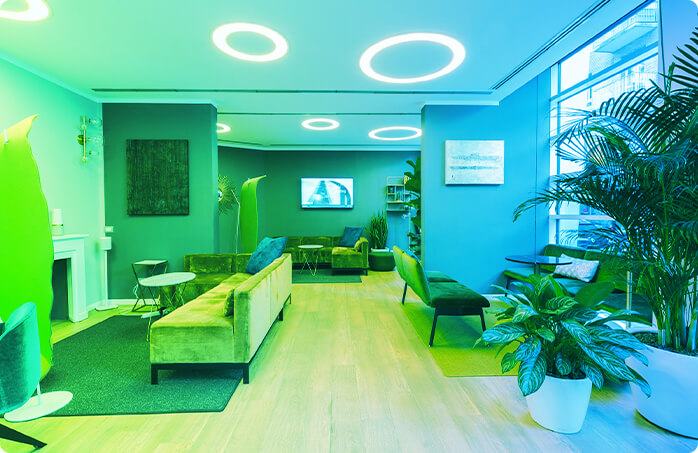 Contigious Spaces
Contagious spaces encompass multiple suites spread across a single or multiple floors ideal for large enterprises such as pharma, call and data centers, telecom business. Either a single floor or multiple floors can be leased according to your business requirements.
Coworking/Hybrid Spaces
Designed to offer flexibility and super-economic office space to local businesses and small-scale companies, these workspaces feature meeting rooms, shared amenities, and appliances. One or more desks can be rented as per unique business requirements.
Executive Spaces
The classiest and the most luxury commercial office spaces in mumbai featuring fully-serviced and furnished corporate space, pre-wired network connectivity and phone services, designed for lucrative and premium businesses.
Any questions?
We give you
important answers!